Grow Your
Business Through

Digital
We can design and create a range of digital products from email signatures to custom-designed invoices, that ensure that your business is radiating professionalism and you are building brand recognition with every touchpoint.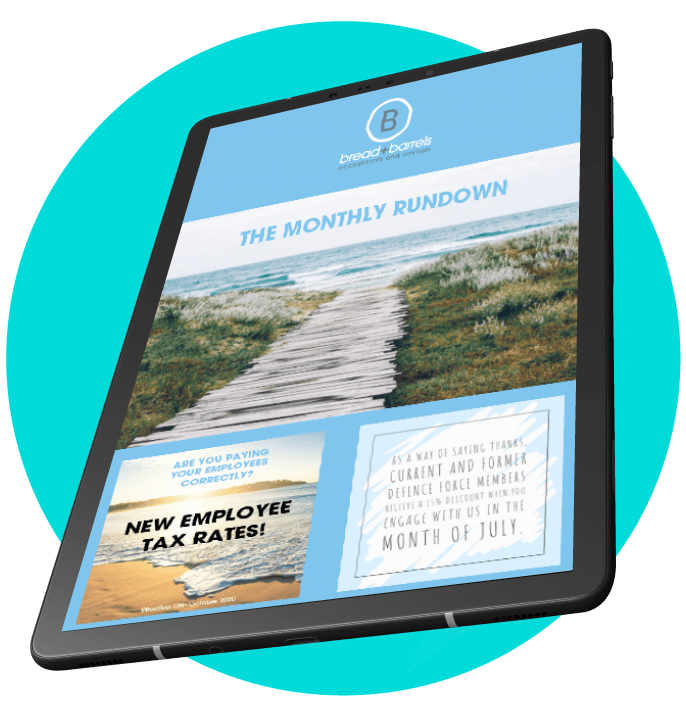 Your email signature is as important as any other part of your brand activity. Branded email signatures are the perfect way to brand every message you send. We design and set up your email signatures, ensuring brand recognition with every message your business sends.
Email marketing isn't dead! You just aren't doing it right; Email marketing is the most cost-effective way to reach your customers, offering them newer products or services. We help you create great email marketing strategies that will drive more leads to your business and potential repeat customers.
Have a long list of services or product offerings, try digital catalogues to showcase all of them all in one place. We design and create digital catalogues, that are easily shared via web or email.
Do you send letter after letter digitally? We make sure that all your digital letterheads are branded. We can create templates that can be used over and over again, ensuring your brand consistency, stop sending blank documents right now!
We design and create great looking annual reports that can be easily shared with investors and potential clients. Digital annual reports are a great way to project the professionalism of your business and build further trust with target market.
We brand everything! Are the invoices you are sending letting your brand down? Talk to us about boosting your invoice game
01
Discovery
We conduct thorough branding sessions with our clients to understand their needs, helping us understand the best digital products suited for you.
02
Digital Marketing Strategy
We develop custom strategies around your digital products. We understand that every business is different; we only offer products that we believe will provide you with a competitive advantage, and that will generate you a return on your investment.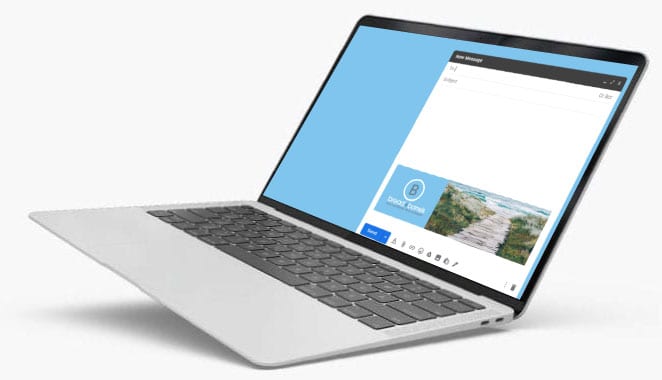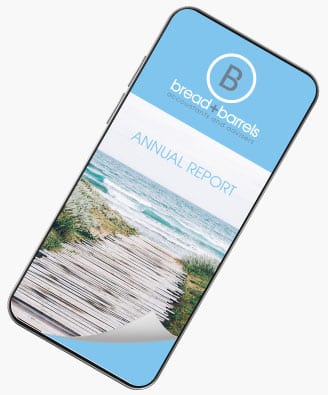 03
Build
Our talented design team begin to create your digital products, all our products are created with the highest attention to detail, and we guarantee that you will be happy with the result.
04
Review/Launch
All our digital products are reviewed by you to ensure you are 100% happy with what is going out to the world. Dependent on the product, we can help you launch the product.
05
Digital Marketing Reports
Dependant on the product we design and develop for you, we can provide you with reports on how well your digital products are performing.
06
Grow
We review any digital products and suggest modifications to your digital strategy that we believe could help further the campaigns and generate more leads for your business.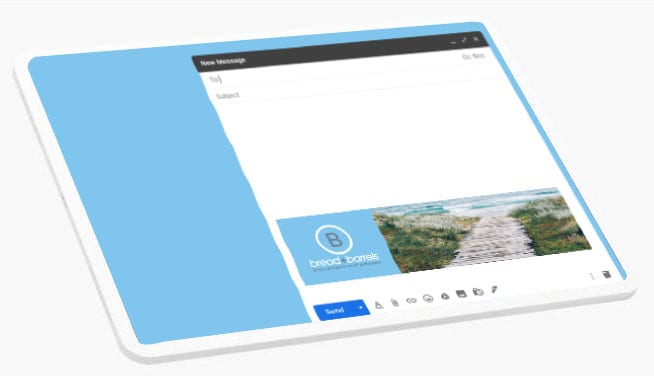 Ready to get started with
Digital?
Fill in the form and lets get the ball rolling, one of our team will be in contact within the hour.

Our Office is located on the Sunshine Coast, Suite 5, Level 2/30 Main Dr, Birtinya QLD 4575
Digital Marketing is only one piece of the puzzle
We're a full-service agency, meaning we have you covered for everything and anything marketing! Stop dealing with multiple agencies and businesses to handle different pieces of your branding; we keep everything in one place, ensuring the consistency and professionalism of your brand.

• Re-branding
• Brand strategy
• Naming & taglines
• Logo design
• Style guides & identity
• Brand launch & roll out

• Design & development
• E-commerce set-up
• Search engine management
• Hosting & domains
• Re-marketing setup
• Subscription-based model

• Photography
• Videography
• Copy writing
• Motion graphics
• Graphic design
• Advertisement creation

• Stationery
• Signage
• Promotional products
• Apparel & uniforms
• Packaging design
• Printed catalogues

• Strategy
• Setup
• Content creation
• Social management
• Advertising
• Training

Need a hand putting everything together?
contact us now to book in a FREE brand strategy session. We analyse all your marketing and advise which products would benefit you now and in the future
We were rebranding from an Italian restaurant to a beachfront restaurant and approached BrandLift to help. They made the process so easy, they were extremely knowledgeable and understood every aspect of branding, providing us with advice that we carried across throughout the whole restaurant.