Grow Your
Business Through
Logo Design
Premium Sunshine Coast Logo Design Solutions
We breathe life into brands through in-depth research & planning. We develop next level brands that not only give your business a new look but differentiate you from your competitors, lifting your business to a new level. Branding begins with your logo!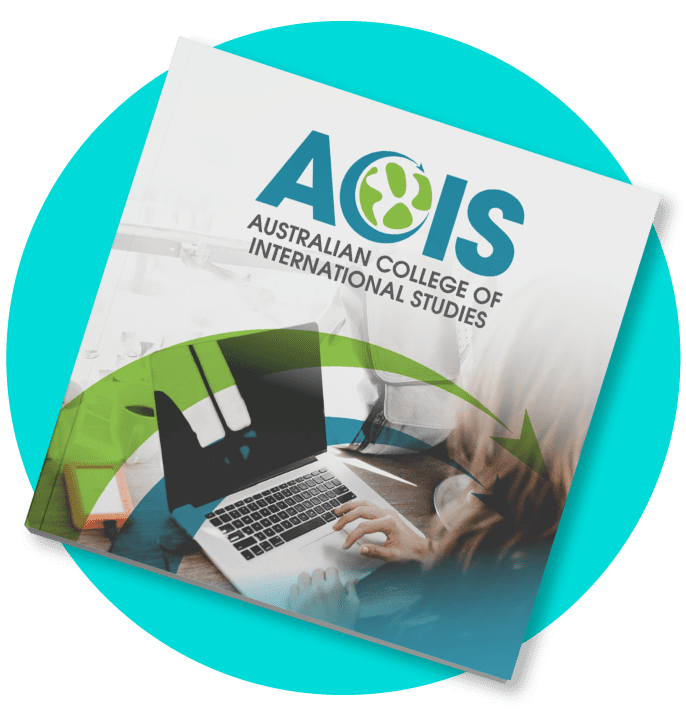 What's in our logo design packages?
We design and develop serveral logos based on our meeting. From the initial logo design concepts we work closey with you to finalise the logo design until you have a finished product you are completely happy with.
All our logo designs are sent to you once the final payment has been made. The different logo design files we supply to our clients are. 
.ai 
.eps
.pdf
.png
.jpg
Once you are happy with your logo we give you full ownership of your logo with the hand over of the logo design file types. 
The Logo design is yours to do with it, what you wish. 
Dont worry! We keep a copy of your logo on our cloud based server incase you ever misplace your logo design files. 
We develop brand style guides for your business based on the logo design we develop, giving you the visual blueprints to how your logo will work across all touchpoints in the future. We specify all assets, such as typography, colour, and graphic elements that compliment your brand.
We are a full-service agency, meaning once we develop you the best-looking logo you have ever seen, we can carry your logo across any other item that you need, whether its apparel, websites or social media, we have you covered.
01
Logo Questionnaire
We go over a logo design questionnaire with each of our clients getting to know the finer details about your and your business.
02
Logo Research
We research your competition to ensure your logo is going to make you stand out within your target market
03
Logo Concepts
We produce three awesome looking logos based on the logo questionnaire. This is only the first round to give you an idea of concepts, colours and style. From here we can make changes if neccesary.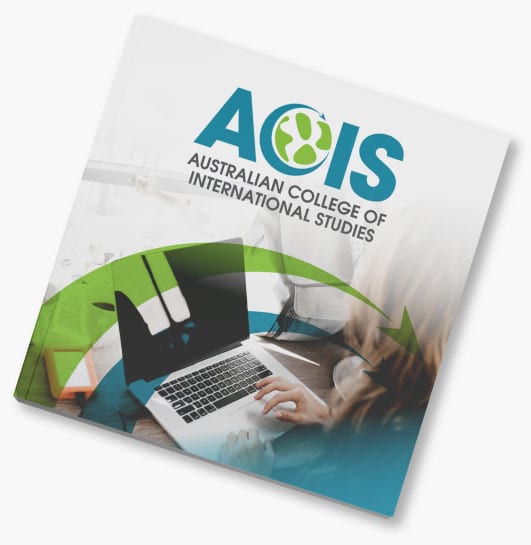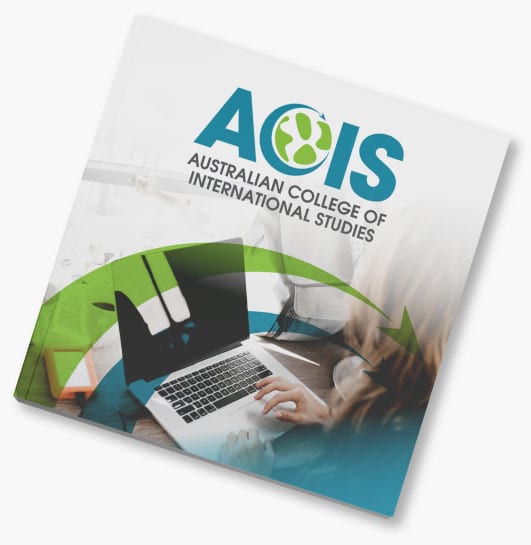 04
Logo Design Changes
We can make changes to your logo based on any notes you have about our innitial designs.
05
Logo Hand Over
Once finalised, we create all neccesarry logo design files and we give you copies. Your logo is completely backed up on our cloud servers incase you ever need a copy.

Ready to get started with
Logo Design?
Fill in the form and lets get the ball rolling, one of our team will be in contact within the hour.


Our Office is located on the amazing Sunshine Coast, Suite 5, Level 2/30 Main Dr, Birtinya QLD 4575
Branding is only one piece of the puzzle

• Design & development
• E-commerce set-up
• Search engine management
• Hosting & domains
• Re-marketing setup
• Subscription-based model

• Photography
• Videography
• Copy writing
• Motion graphics
• Graphic design
• Advertisement creation

• Email signatures
• Email marketing
• Digital catalogues
• Digital letterheads
• Digital annual reports
• Xero invoices

• Stationery
• Signage
• Promotional products
• Apparel & uniforms
• Packaging design
• Printed catalogues

• Strategy
• Setup
• Content creation
• Social management
• Advertising
• Training

Need a hand putting everything together?
contact us now to book in a FREE brand strategy session. We analyse all your marketing and advise which products would benefit you now and in the future
Our new partner company needed help getting their branding sorted and Brandlift was there to provide their expertise.
Our needs were met in a timely manner with the supply of the new logo and marketing including business card designs and email signatures. We won't hesitate to utilise their skills when we're ready for the next step in growing our business!
We're a full-service agency, meaning we have you covered for everything and anything marketing! Stop dealing with multiple agencies and businesses to handle different pieces of your branding; we keep everything in one place, ensuring the consistency and professionalism of your brand.