We re-brand businesses & revamp their marketing!
We specialise in the re-branding of businesses, starting with your overall look and feel and extending through everything marketing. Through our branding strategy sessions, we identify critical areas of your companies marketing that could benefit from the BrandLift touch. Our consolidated services reduce your efforts liaising with various marketing agencies, allowing you more time to concentrate on your businesses future.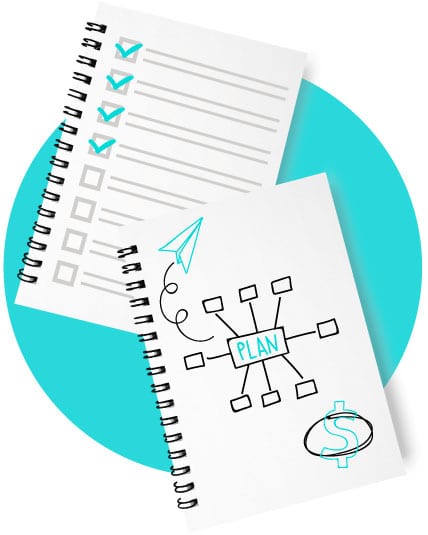 01
Discovery
Through our branding strategy sessions, we unravel you, and your brand values, mission, goals, history, market competition and identify critical areas of your businesses marketing that could benefit from the BrandLift touch.
02
Marketing Strategy
Our team of Marketing experts carefully consider every aspect of your business and develop a tailored strategy to improve your businesses through branding & marketing.
03
Design & Creation
We ensure that your brand is communicated consistently and effectively through every bit of content we create. We work side by side with you to ensure that every piece of the puzzle is perfect.
04
Brand Launch
Our marketing team works closely with you to ensure that your brands messaging is communicated to customers swiftly and effectively once launched to the world. We ensure your brand is positioned in such a way that helps you attract the right customers so that you compete now and into the future.
05
Adapt
Our data-driven approach ensures that we can derive insights from your campaigns, and further refine your strategies so that your marketing is delivering a return on investment.
Book your
FREE brand
session!
Please choose the best time that suits you from the calendar, and let's get the ball rolling!
Our Office is located on the Sunshine Coast, Suite 5, Level 2/30 Main Dr, Birtinya QLD 4575
We're a full-service agency; we have you covered for everything and anything marketing! Stop dealing with multiple agencies to handle different pieces of your branding; we keep all your marketing in one place, ensuring the consistency and professionalism of your brand across all touchpoints.

• Re-branding
• Brand strategy
• Naming & taglines
• Logo design
• Style guides & identity
• Brand launch & roll out

• Design & development
• E-commerce set-up
• Search engine management
• Hosting & domains
• Re-marketing setup
• Subscription-based pricing

• Strategy
• Setup
• Content Creation
• Social Management
• Advertising
• Training

• Email signatures
• Email marketing
• Digital catalogues
• Digital letterheads
• Digital annual Reports
• Xero invoices

• Stationery
• Signage
• Promotional products
• Apparel & uniforms
• Packaging design
• Printed catalogues

• Photography
• Videography
• Copy writing
• Motion graphics
• Graphic design
• Advertisement creation
We needed a major facelift to better position ourselves within our industry, so we contacted the guys at BrandLift. They made re-branding an easy and enjoyable process, with great insight into where we are at and where we could be in the future, with no pressure to begin any projects until we were ready for that step in our business.