To help our clients. achieve true potential by providing the best marketing solutions.
We are a team of curious and experimental thinkers that work together with clients in a seamless way to understand their challenges and provide the best marketing solutions. We believe every problem is unique and requires a customised solution. No matter what the problem is from offline to online, our team works with YOU to create marketing that lifts your brands to the next level.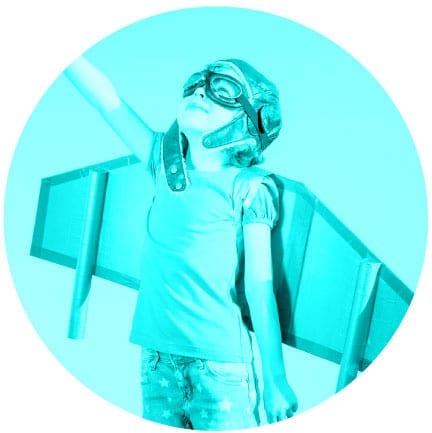 Every minute the world is changing and the way we do business is continually evolving. Our dedicated in-house team is equipped to understand ongoing changes and build marketing solutions accordingly so that our partners are always ahead of their competitors. Fail, learn, Iterate and Build are the four pillars that we take seriously.
We are a team of creative thinkers who are data-driven, challenge status-quo and love to push boundaries. Every problem is a unique opportunity for us to learn; therefore, we don't mind getting our hands dirty to provide the latest and greatest solution for any situation. We blend our marketing expertise with design knowledge and inspiring minds to bring the best results for our partners.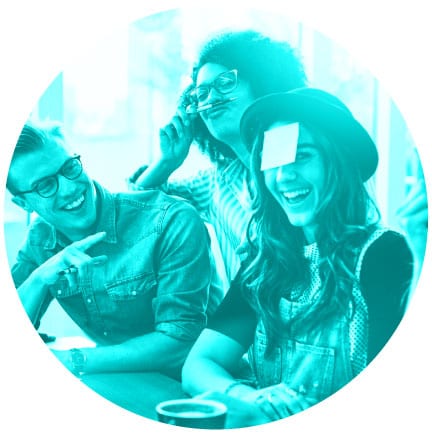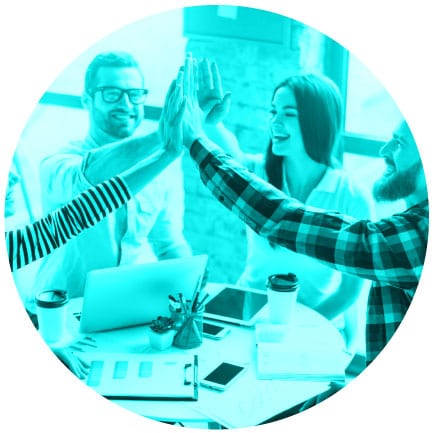 We believe that people connect with brands that stand for something, and our brand stands for quality solutions and measurable results. We guarantee to provide the best service and advice for any of our partners at all times. Our highest priority is producing quantifiable results for your business.
We believe every business is unique and has the power to disrupt regardless of its size. We work with the same passion and vigour across all industries and all sized business. If you want to work with us, we want to work with you!
Stay Social With BrandLift
Book your
FREE brand
session!
Please choose the best time that suits you from the calendar, and let's get this ball rolling!
Our Office is located on the Sunshine Coast, Suite 5, Level 2/30 Main Dr, Birtinya QLD 4575
We're a full-service agency, meaning we have you covered for everything and anything marketing! Stop dealing with multiple agencies and businesses to handle different pieces of your branding; we keep everything in one place, ensuring the consistency and professionalism of your brand.

• Re-branding
• Brand strategy
• Naming & taglines
• Logo design
• Style guides & identity
• Brand launch & roll out

• Design & development
• E-commerce Set-up
• Search engine management
• Hosting & domains
• Re-marketing setup
• Subscription-based model

• Strategy
• Setup
• Content creation
• Social management
• Advertising
• Training

• Email signatures
• Email marketing
• Digital catalogues
• Digital letterheads
• Digital annual reports
• Xero invoices

• Stationery
• Signage
• Promotional products
• Apparel & uniforms
• Packaging design
• Printed catalogues

• Photography
• Videography
• Copy writing
• Motion graphics
• Graphic design
• Advertisement creation
We were starting a new business and needed to look the part, BrandLift helped us design a fantastic logo that we can use across everything such as our work uniforms and everything online.