Grow Your
Business Through

Web
Your website is one of  your businesses first impressions. We build trust with your customers by building next level websites. Our team handles each and every aspect of web-design from hosting to search engine optimisation. Let's work together to build something that reflects the quality of you and your business.
Websites must offer an engaging, dynamic user experience. Our developers work hard behind the scenes for you to develop next-level websites by utilising modern UI/UX design principles & the latest coding standards. From the structure of your pages to the navigation, our team is handles everything right down to the last pixel.
Customers are turning online to explore and discover products. Thanks to the accelerated digital push, customers are comfortable buying online and therefore, digital presence has become essential. Our team can help you build fully functional optimised eCommerce stores for both web and mobile experience. Our stores are lightweight &simple to use. Once set up, you can upload and remove your products when needed.
Businesses now have the opportunity to target people directly based on what they search, putting their name and brand right in front of them, generating awareness and more importantly traffic to their website. We offer Search engine optimisation, Local Search Optimisation and Google Ad-words to make sure people are finding your sites when they search.
We can help with the registration and transfer of domain names, DNS management & professional hosting that improves your search engine rankings.
Want to target your clients after they leave your website? Remarketing helps you reach out to your customers who have previously shown intent but didn't convert. ​We can set up your site to track potential customers and push them engaging adverts to win them back through their socials or other web travels.
We have subscription-based models to suit your business needs. Whether you want an ongoing analysis of your site to improve leads or a smaller upfront website, we have a package guaranteed to suit your needs.
01
Discovery
Through our strategy sessions, we gain a complete understanding of you and your web needs.
02
Research​
We conduct extensive research of your competition, industry, target audience and websites analytics (If you currently have one). We use this data to formulate an analytical & data-driven strategy for your new website.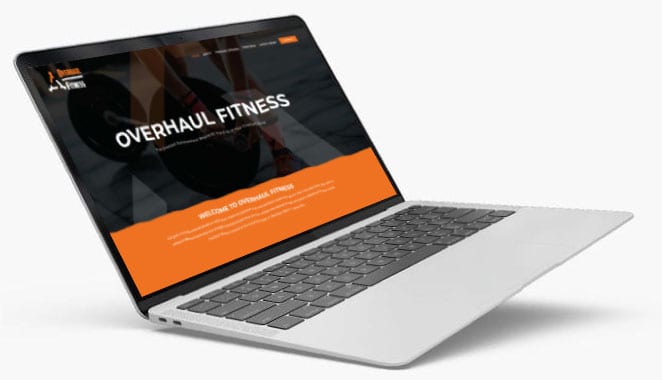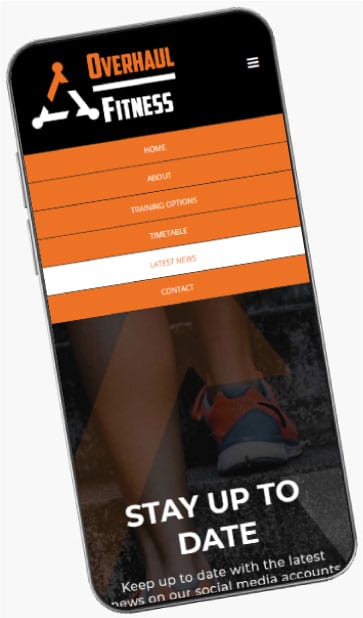 03
Content
Content is critical to the success of your website, utilising our research we work with you to determine what content is necessary and useful for your project. We can take care of everything; whether you need a copywriter, photography or a videographer, we have a bunch of talented team members able to assist.
04
UX/UI (User Experience & User Interface)
We develop a sitemap and wireframe of your project, helping define the key features, functionalities, and structure of your new website. You will gain a better understanding of how your website will work and how your content will be displayed.
05
Web Design
Our talented design team bring your website to life, creating all the graphics and visual elements.
06
Web Development
Our development team work under the hood of your website utilising the latest in web technology. All our sites are fully optimised, making them as fast as possible and search engine friendly.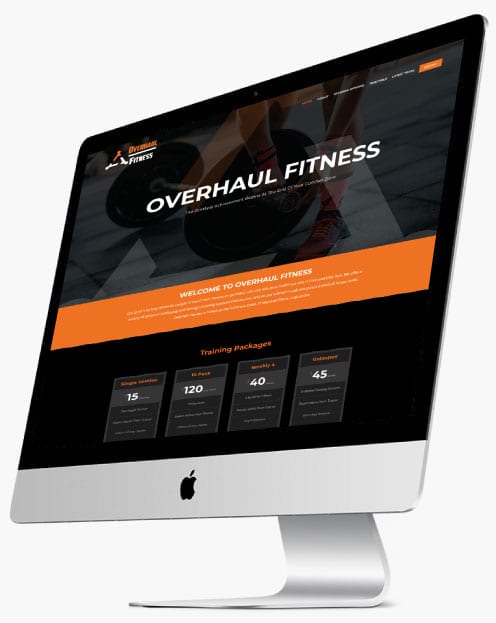 06
Test & Launch
After extensive testing, analysis and learning, we launch your website into the world. We continue to monitor your website to ensure it is functioning correctly and performing as expected.

07
Continuous Improvement Cycle
We continually improve your user's digital experience making adjustments to your site based on collected user data. Continuous monitoring allows us to make informed decisions about how your customers use your website, adjusting your site accordingly, optimising it for peak performance and generating as many leads as possible.
Ready to get started with
Web?
Fill in the form and lets get the ball rolling, one of our team will be in contact within the hour.

Our Office is located on the Sunshine Coast, Suite 5, Level 2/30 Main Dr, Birtinya QLD 4575
Web is only one piece of the puzzle
We're a full-service agency, meaning we have you covered for everything and anything marketing! Stop dealing with multiple agencies and businesses to handle different pieces of your branding; we keep everything in one place, ensuring the consistency and professionalism of your brand.

• Re-branding
• Brand strategy
• Naming & taglines
• Logo design
• Style guides & identity
• Brand launch & roll out

• Email signatures
• Email marketing
• Digital catalogues
• Digital letterheads
• Digital annual reports
• Xero invoices

• Photography
• Videography
• Copy writing
• Motion graphics
• Graphic design
• Advertisement creation

• Stationery
• Signage
• Promotional products
• Apparel & uniforms
• Packaging  & design
• Printed catalogues

• Strategy
• Setup
• Content creation
• Social management
• Advertising
• Training

Need a hand putting everything together?
contact us now to book in a FREE brand strategy session. We analyse all your marketing and advise which products would benefit you now and in the future
We needed a major facelift to better position ourselves within our industry, so we contacted the guys at BrandLift. They made re-branding an easy and enjoyable process, with great insight into where we are at and where we could be in the future, with no pressure to begin any projects until we were ready for that step in our business.