Grow Your
Business Through

Branding
We breathe life into brands through in-depth research & planning. We develop next level brands that not only give your business a new look but differentiate you from your competitors, lifting your business to a new level.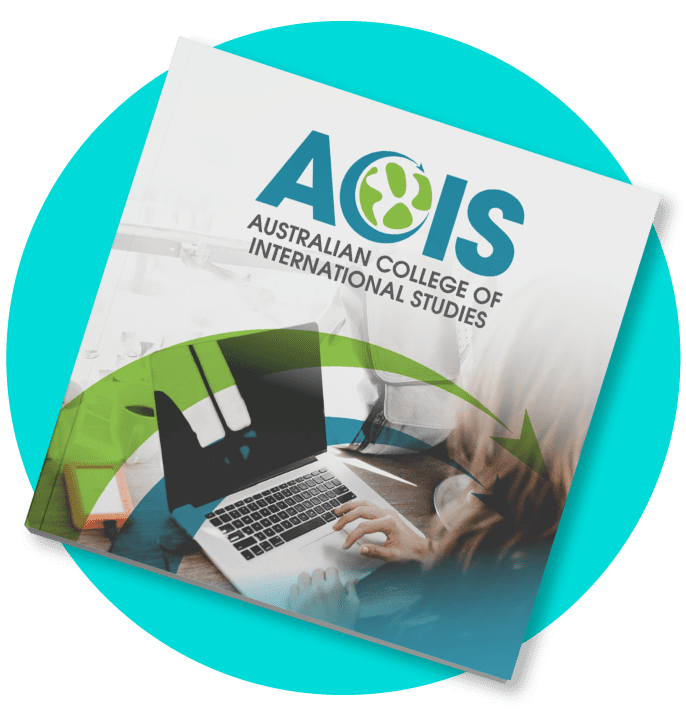 Are you ready to rebrand? We specialise in creating brands that are targeted effectively to their customer base, and their message is communicated clearly and effectively. We work with all our clients to understand the purpose behind the rebranding, crafting next level creatives, and building brands that differentiate you from your competitors.
A foundation for a healthy business starts with a strong brand. We help create a brand experience that is loved and remembered by all. We work closely with all our clients to develop a blueprint for how you build and grow your brand. We establish a clear pathway for your business, defining your brand position, value proposition, mission, vision, core values, personality, and attributes so that your brand speaks for you.
Are you stuck with naming your new venture? We understand how difficult it is to come up with a name that could resonate with your target market. Our in-house creators work closely with all our clients to carefully craft brand names for organisations, products and sub-brands, ensuring your brand stands out in your market and thus provides you with an edge over your competitor.
Your logo is a significant piece of your businesses branding, but only one part of the bigger picture. A well-designed logo allows people to quickly identify and recall your brand. We develop logos for a variety of different sized companies for a variety of reasons.
We develop brand style guides for your business based on our strategies, giving you the visual blueprints to how your brand will work across all touchpoints in the future. We specify all assets, such as typography, colour, and graphic elements that compliment your brand.
Once we finalise your branding, our talented in-house creators work closely with you to help you launch your brand, ensuring that it reaches its targeted audience and has significant ad-recall. We can carry your brand across everything and anything imaginable, ensuring brand consistency.
01
Discovery
We discuss your business and generate a creative brief based on your business objectives, target market, aesthetic preferences and your companies unique positioning.
02
Branding research
Dependant on your package we engage in research of your industry and target market, ensuring that what we are developing is the right decision for your business at this point.
03
Branding positioning
Once we have a clear understanding of your business vision and needs, we develop your brands messaging and positioning. Positioning establishes your businesses unifying message with a single tone and voice.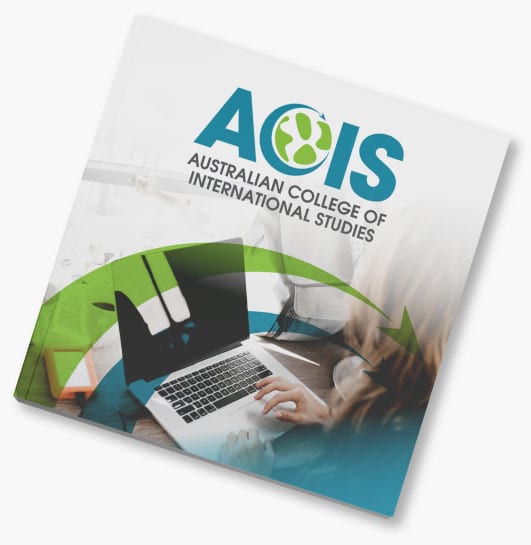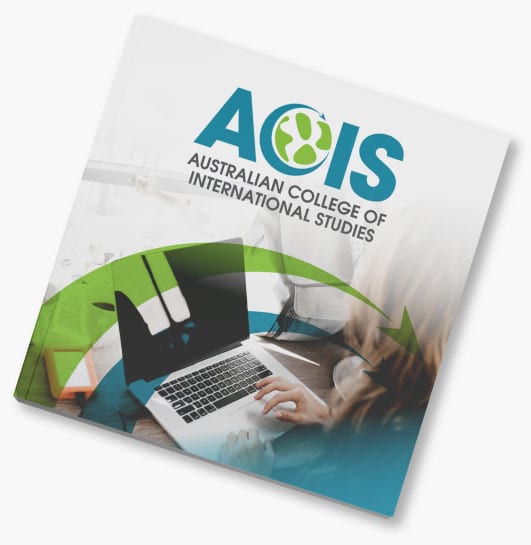 04
Brand design
We begin breathing visual life into your brand; we explore a multitude of different outcomes and present them to you for your guidance and approval. Once a direction has been established, we begin refining over a series of review rounds.
05
Branding guidelines
Once finalised, we produce your brand's bible or style guide. This document encompasses everything above into a single document as well as everything else you could ever need for the usage of your brand/brands, such as typography, colours and any graphical elements that compliment your branding.

06
Brand launch
We can handle anything you throw at us. Once we craft your brand, we can help you with the creation of anything imaginable through our complete creative services whether you need a new website, digital products, social media, content creation or anything tangible.
Ready to get started with
branding?
Fill in the form and lets get the ball rolling, one of our team will be in contact within the hour.

Our Office is located on the Sunshine Coast, Suite 5, Level 2/30 Main Dr, Birtinya QLD 4575
Branding is only one piece of the puzzle
We're a full-service agency, meaning we have you covered for everything and anything marketing! Stop dealing with multiple agencies and businesses to handle different pieces of your branding; we keep everything in one place, ensuring the consistency and professionalism of your brand.

• Design & development
• E-commerce set-up
• Search engine management
• Hosting & domains
• Re-marketing setup
• Subscription-based model

• Photography
• Videography
• Copy writing
• Motion graphics
• Graphic design
• Advertisement creation

• Email signatures
• Email marketing
• Digital catalogues
• Digital letterheads
• Digital annual reports
• Xero invoices

• Stationery
• Signage
• Promotional products
• Apparel & uniforms
• Packaging design
• Printed catalogues

• Strategy
• Setup
• Content creation
• Social management
• Advertising
• Training

Need a hand putting everything together?
contact us now to book in a FREE brand strategy session. We analyse all your marketing and advise which products would benefit you now and in the future
Our new partner company needed help getting their branding sorted and Brandlift was there to provide their expertise.
Our needs were met in a timely manner with the supply of the new logo and marketing including business card designs and email signatures. We won't hesitate to utilise their skills when we're ready for the next step in growing our business!