Loads of people don't stop to think about their brand colours when launching a business. Colours can directly influence your client's behaviour and influence their perception. As business owners, you should be aware that choosing the right colours for your brand could lead to a more successful business.
Different colours can convey different feelings to the viewer, take a look at some of the most common colours used with brands and their meaning.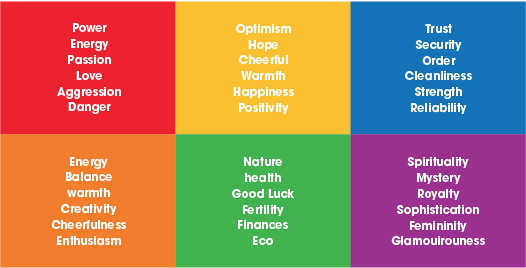 When it comes to colour preference with your brand, different groups of people have different colour preferences. Whether it's children vs adults or Women's vs Men. When designing a brand, a brand expert must take into account the target market for the logo and design something that fits accordingly.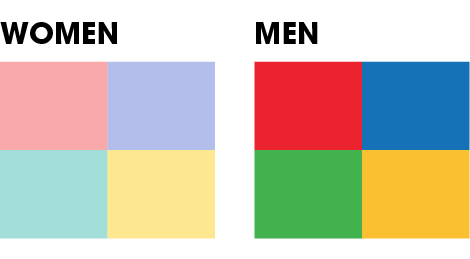 The target audience is a massive influence when it comes to designing a brand/logo. Colour can have different meanings in different cultures so make sure you are researching your target market and the meaning of colour to them when it comes to designing a logo.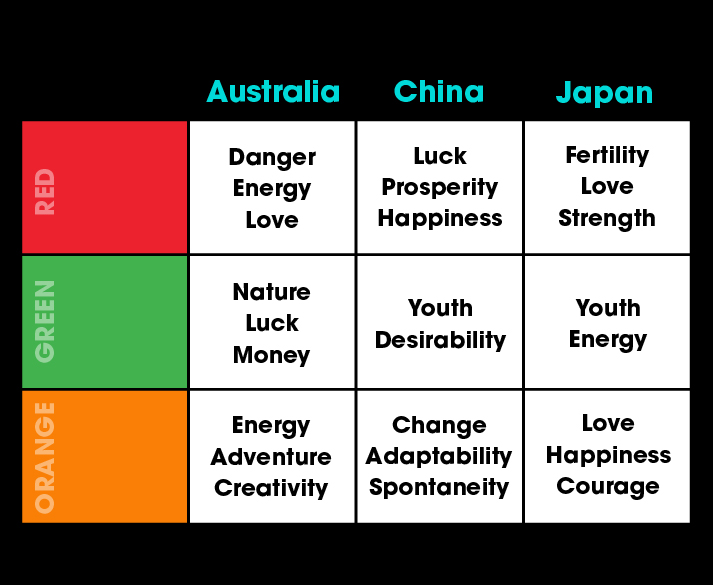 There is even different colour associated with specific industries.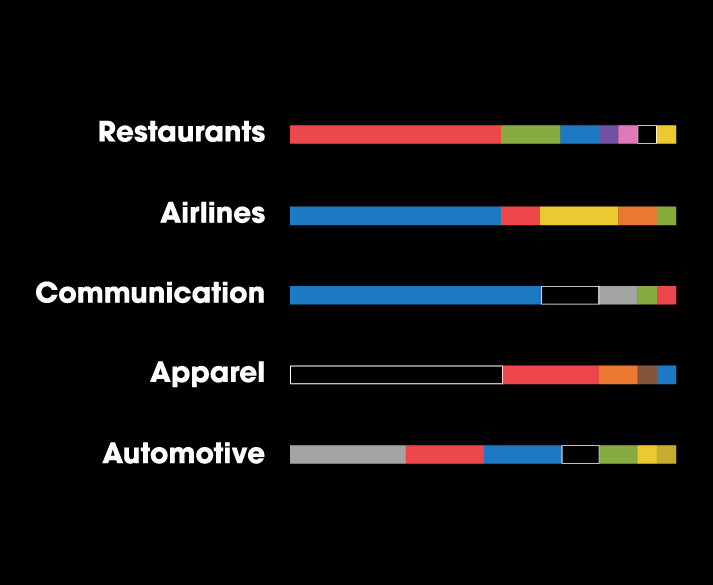 With all these different factors of colour, how do you pick a colour for your business? It's simple, it's your business, so use your favourite colour…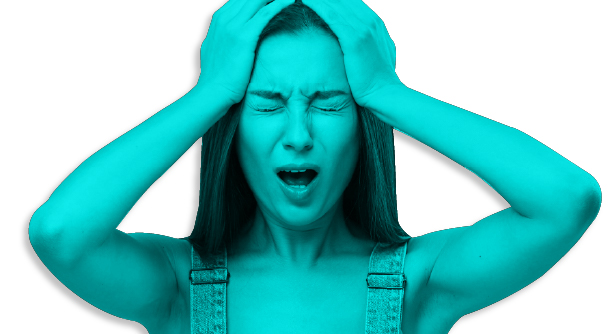 In all seriousness 1/ Identify your brands persona 2/ Research your target audience 3/ Research your competitors. You should love how your brand looks but your customers need to love it more!
BrandLift are a branding agency on the Sunshine Coast that specialise in the re-branding of businesses, picking colours is what we do best 🙂