5 Do's & Don'ts For Logo Design
There's more to logo design than making a pretty picture on a screen!
1 / Using Contact Details – Don't
Your logo isn't signage; you don't need your phone number, website or a brief description about what your business does. Contact details belong on your marketing collateral, not jammed into your logo.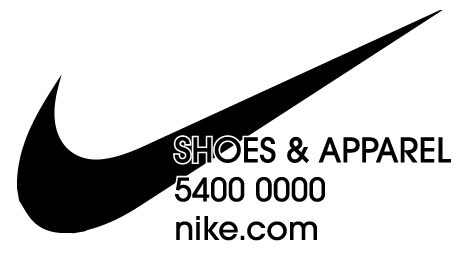 2/ Making Sure Your Logo Works In Mono Colour – Do
Your logo needs to work as a one colour print! Colour is important in your branding but you will need to use your logo as a single colour at some stage, whether it's screen printing, pad printing, even laser engraving. It can be tempting to create logos with loads of details, but you need to think of the end result for your client.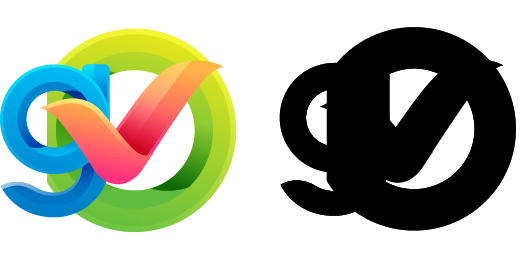 3/ Make your logo scalable – Do
That extra small tagline and tiny detail in your logo may look great on screen. But it's never going to be legible on anything that has a small print area. Showing your client something that can't be used practically is a great way to ruin your reputation as a branding expert.

4/ Using RGB Colour – Don't
We live in a digital world, but your logo will still be printed more than you think. Showing your client an extra bright logo is a great way to disappoint them come printing time. Branding experts shouldn't be selling their clients something that can't be used in the real world.
5/ Ensure Usability
Have you thought about how easy it will be to embroider your logo? What about can it be screen printed easily? If you are unsure whether your client can use their logo on anything but their screen, you may need to do some research.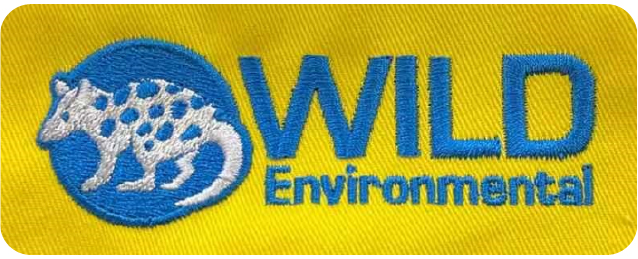 BrandLift are a branding agency located on the Sunshine Coast, Queensland we see loads of different logos every day and unfortunately for some clients, we can't use the logo they have had designed by professionals for certain printing methods. Make sure you engage professionals when it comes to branding your business 🙂